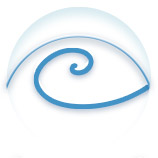 Make your own Website on your Phone for Free. It's really easy!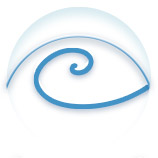 Anyone can start a website: FreeSite increases your chances of completing it, by offering everyone an easy and enjoyable step-by-step method to create an effective free website.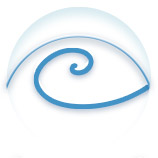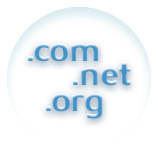 Get a Custom Domain Name for your Free Website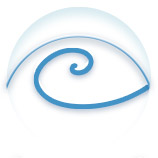 You can even get your own custom domain name, at a regular price, and use it with your free site. Just publish at least once every 6 months to keep your free site for as long as you need it.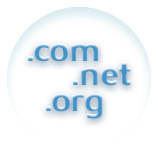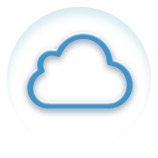 Yes, FreeSite.app really is Free, and the Hosting is Free too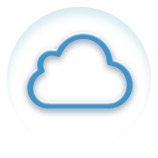 It's a serious and easy website builder app, with Free Hosting on high quality servers in France.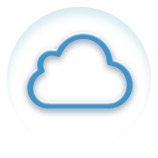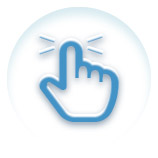 Yes, all you need is your Phone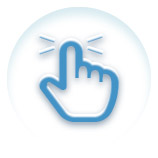 You can quickly and effectively create clear, well organized pages, and edit every aspect of your website, using ONLY a phone.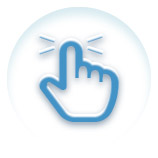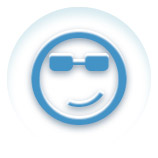 Yes, your website looks good everywhere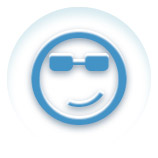 The website you make with FreeSite will look good on any device that is connected to the net: on phones, tablets or computers.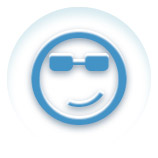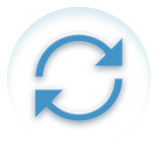 Keep your Free website for as long as you like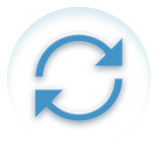 All we ask is that you publish your website regularly. Updating your site helps you improve it for your readers, and lets Google know that your website is active. If you don't log in and publish your site for more than 6 months, unlike other services, we will not keep your personal data, and your account will be safely erased.

Click the button below to find out why we can make this app free.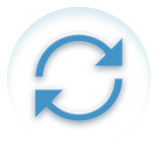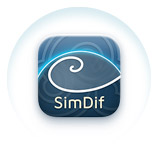 FreeSite is the Lite version of SimDif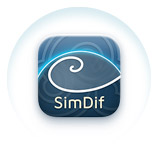 FreeSite is a simplified version of SimDif, the popular and highly rated website builder which has been helping its users make effective websites for more than 10 years.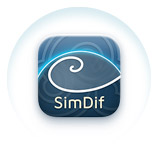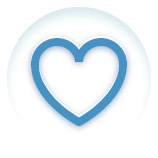 An app everyone can love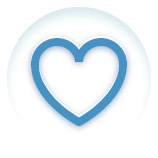 FreeSite is really easy to use, and has been designed with technophobes, computer-dummies and pre-internet heroes in mind. But you will still find computer geeks taking advantage of the app to do their work faster and easier.